Templates provide a screen where you can do designing so as to show the data in a proper format. You need to select the view for design before creating it. That is it should be either a single view or archive view.
This screen provides the below-listed options to customize the template.
Enable left Sidebar
Select left sidebar from the drop-down list
Enable Right Sidebar
Select Right Sidebar from the drop-down list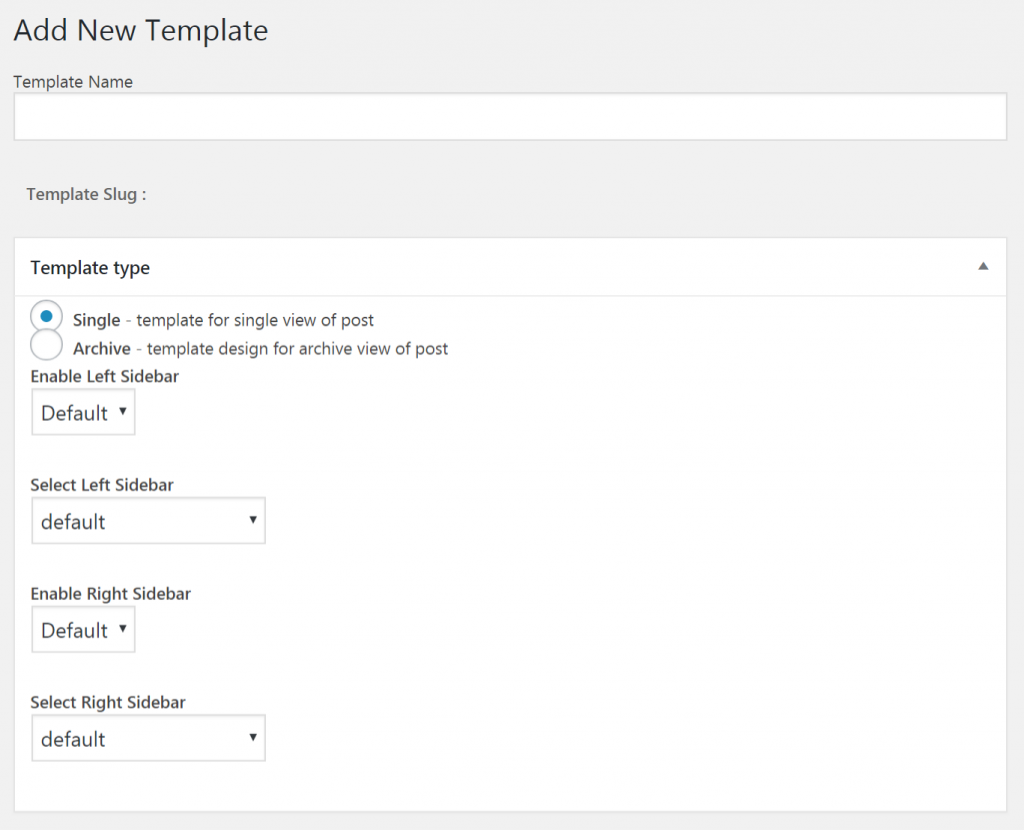 Content Design Editor enables you to design the structure of your template for the front end user.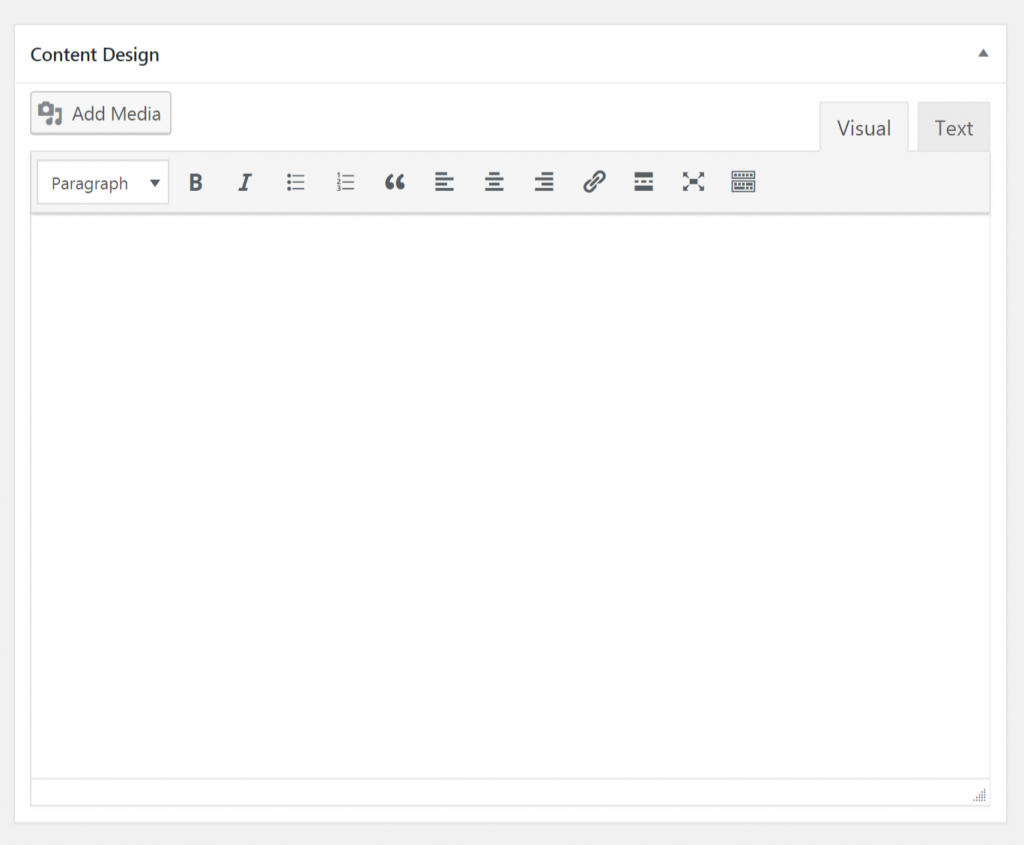 Structured Data Editor allows you to enable special search result features and enhancements.