Add New Template option in the menu items allows you to create custom templates. This section allows you to select the type of template that you wish to create i.e you can either create a single view of the post or you can have archive view of the post.

Additional available options include:
Enable left Sidebar
Select left sidebar from the drop-down list
Enable Right Sidebar
Select Right Sidebar from the drop-down list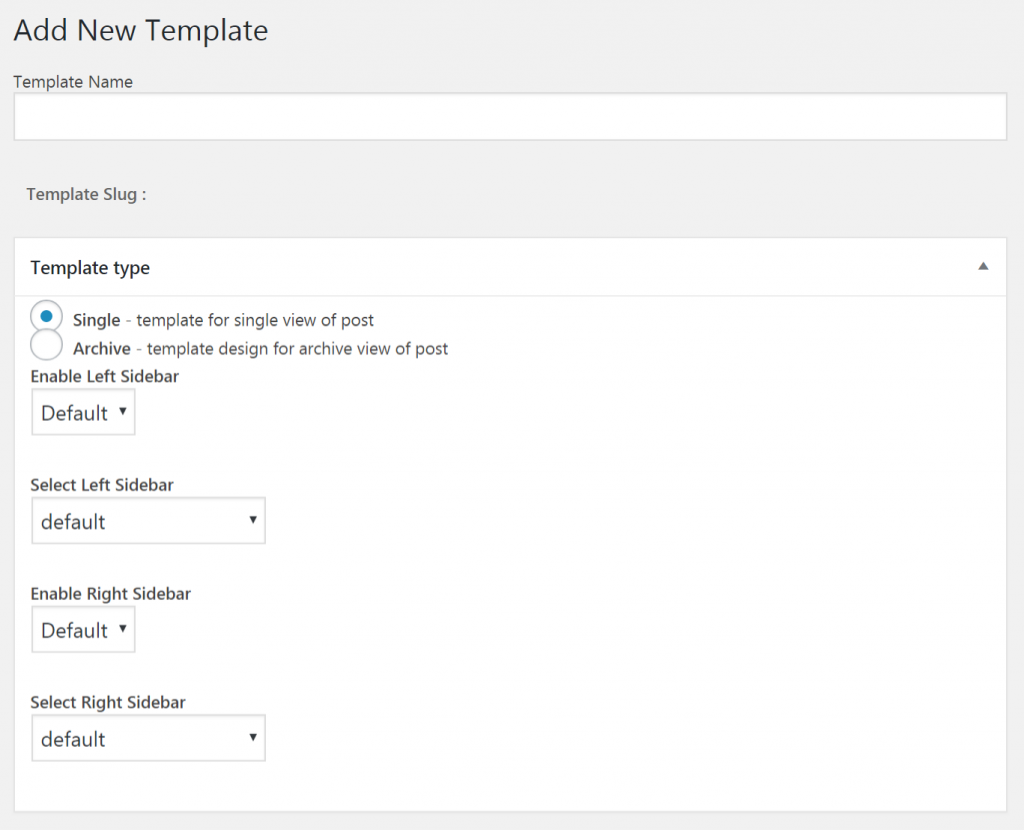 Content Design Editor enables you to design the structure of your template for the front end user.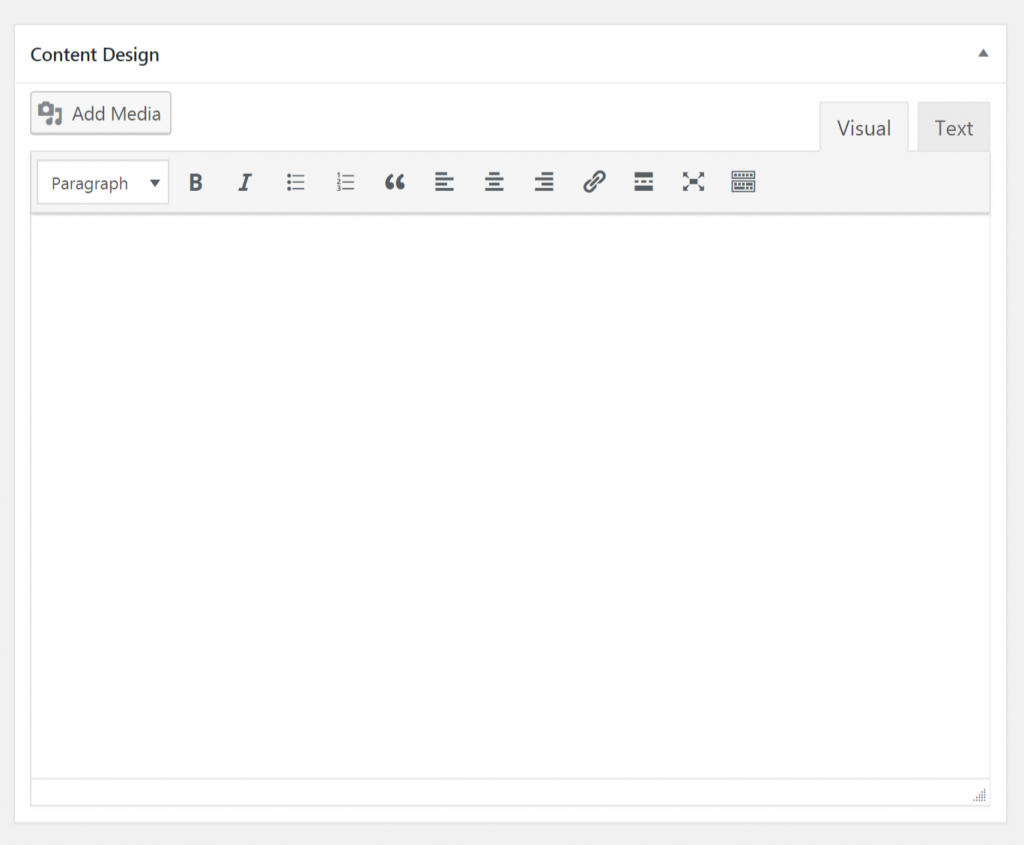 Structured Data Editor allows you to enable special search result features and enhancements.